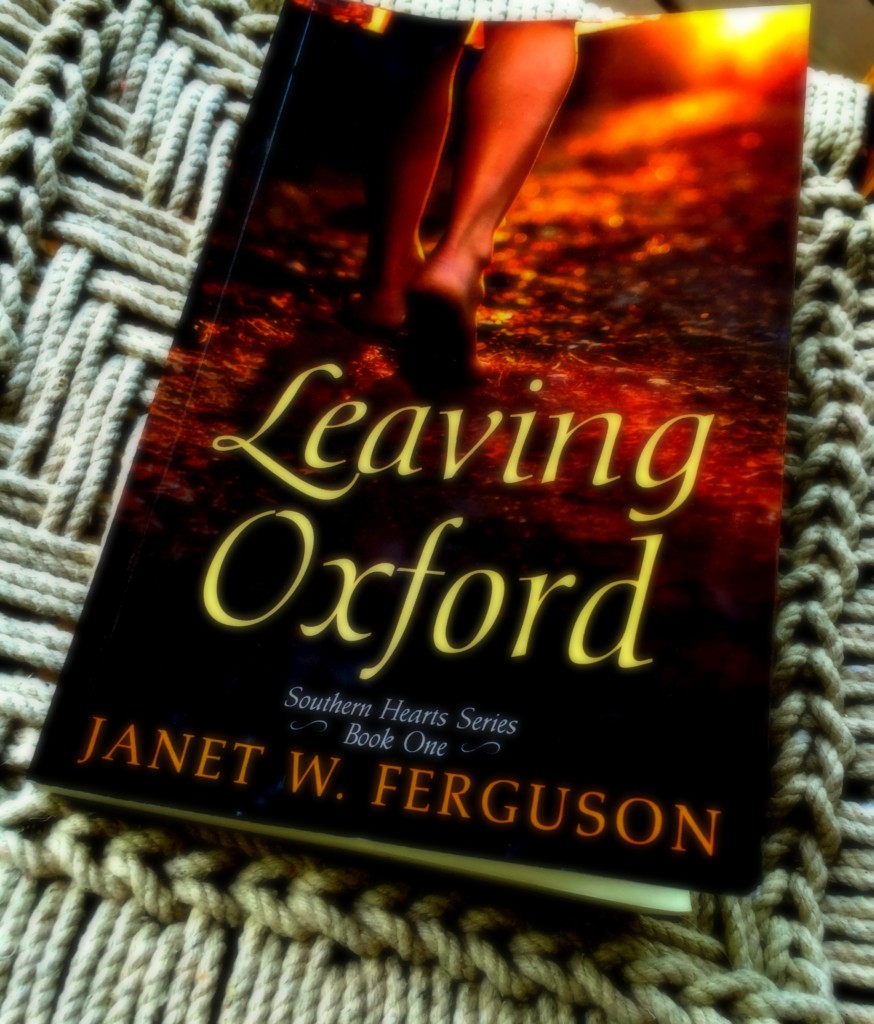 I love books that you start reading and can't seem to put down. This book was was like that. Wouldn't it be great if every book was like this?
If you are familiar with Mississippi, you know that Oxford is an actual city in our state. The author describes this small town as the perfect place to stay and never leave. I can relate.
A horrible accident has left Sarah Beth plagued with guilt and anxiety that seems to keep her from facing a drive too far from home. Would she ever reach the interstate again?
Her chance meeting with coach Jess McCoy is an instant attraction for both of them. Jess is busy trying to achieve his dream job and not really expecting to fall for anyone. Both of them seem to be searching for something they have yet to find. Was this what they had been praying for?




One morning, a small animal is abandoned in Sarah Beth's yard. Is it even a dog she wonders? To this day, I am still trying to imagine exactly what breed of dog this was. It's a pup, can it really be ugly? Its description will make you wonder. Was this one of her answered prayers also?
Sarah Beth and her friends continued to pray for direction to make her feel whole again, so that she could leave Oxford. Does she leave Oxford? You will find out at the end!




I expected this book to be a sweet romance novel, (it is) but did not expect the Christian values that were addressed all through the book. Again, I didn't expect it, but I loved it. I found myself wanting to say a prayer for Sarah Beth. It's good stuff. I can't wait for book two in this series. Support a Mississippi author and get her book. I will leave a link for you below. 
Also, Janet if you should happen to read this review……I have a sudden urge to get gummy worms!!!!  Thanks, Sarah Beth!
CLICK THE LINK BELOW TO ORDER THIS BOOK
https://www.amazon.com/s/ref=nb_sb_noss?url=search-alias%3Dstripbooks&field-keywords=janet+ferguson+leaving+oxford
Owl talk to y'all later!