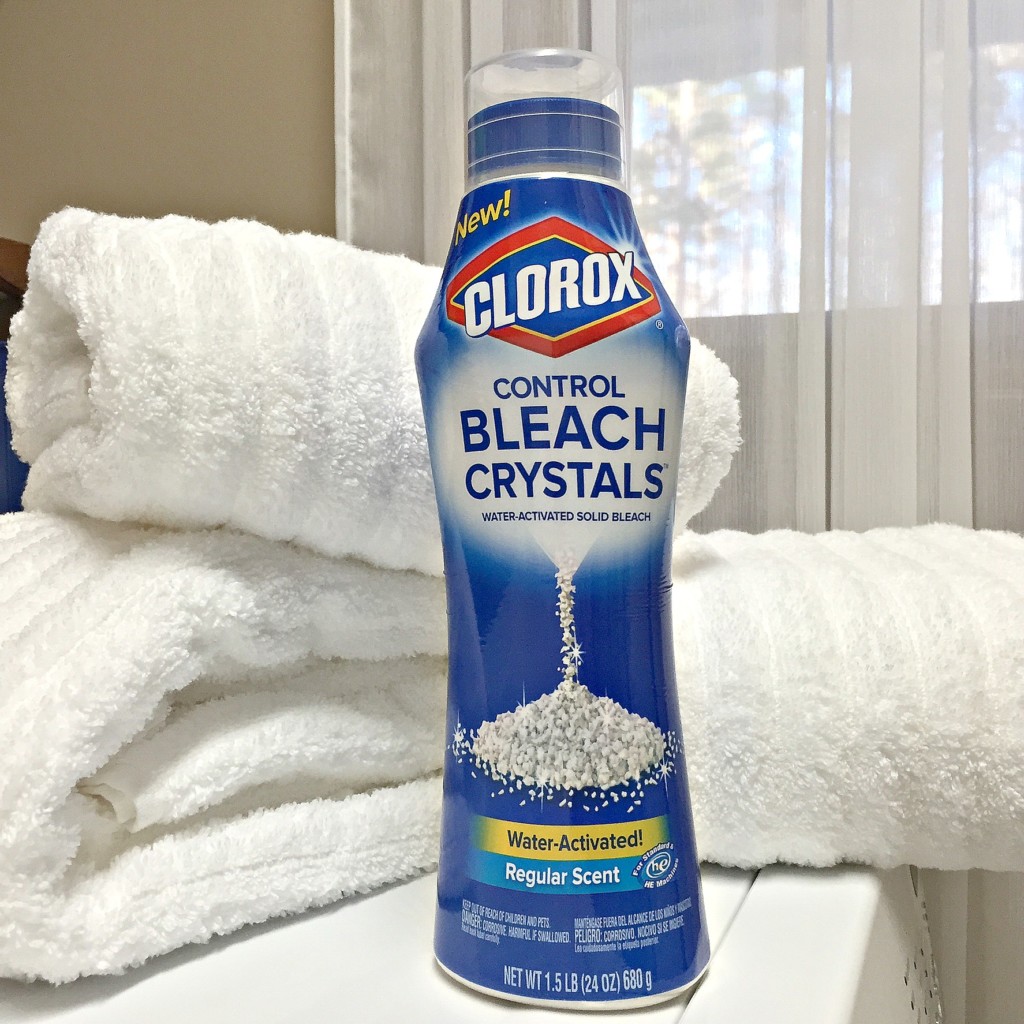 Do you love to use bleach but hate the fact that if you spill one drop it can ruin whatever you are washing or wearing for that matter? For me, it's usually what I'm wearing. I'm a little clumsy and I have a tendency to spill or drop things when I try to be extra careful. Like…..When I'm using bleach! With that being said, I was looking some type of concentrated laundry detergent that I could use without the fear of spilling and splashing. And of course, I wanted fresh white towels. Who doesn't right?
I didn't even realize Clorox made these crystals, but I stumbled (haha) across them while shopping for my other laundry products. I let out a small "yes" right in the store. Where has this been? How did I miss this before? I don't remember ever seeing a commercial for these bleach crystals.
I was so excited about finding this product and I couldn't wait to try it. This bleach is so simple to use. I just pour a capful of crystals right into my high efficiency washer and put my towels on top and start the washer. It's just that easy. Minimal coordination required 🙂 This bleach is water activated and has a mild bleach scent while it is in the form of crystals. Another plus!!!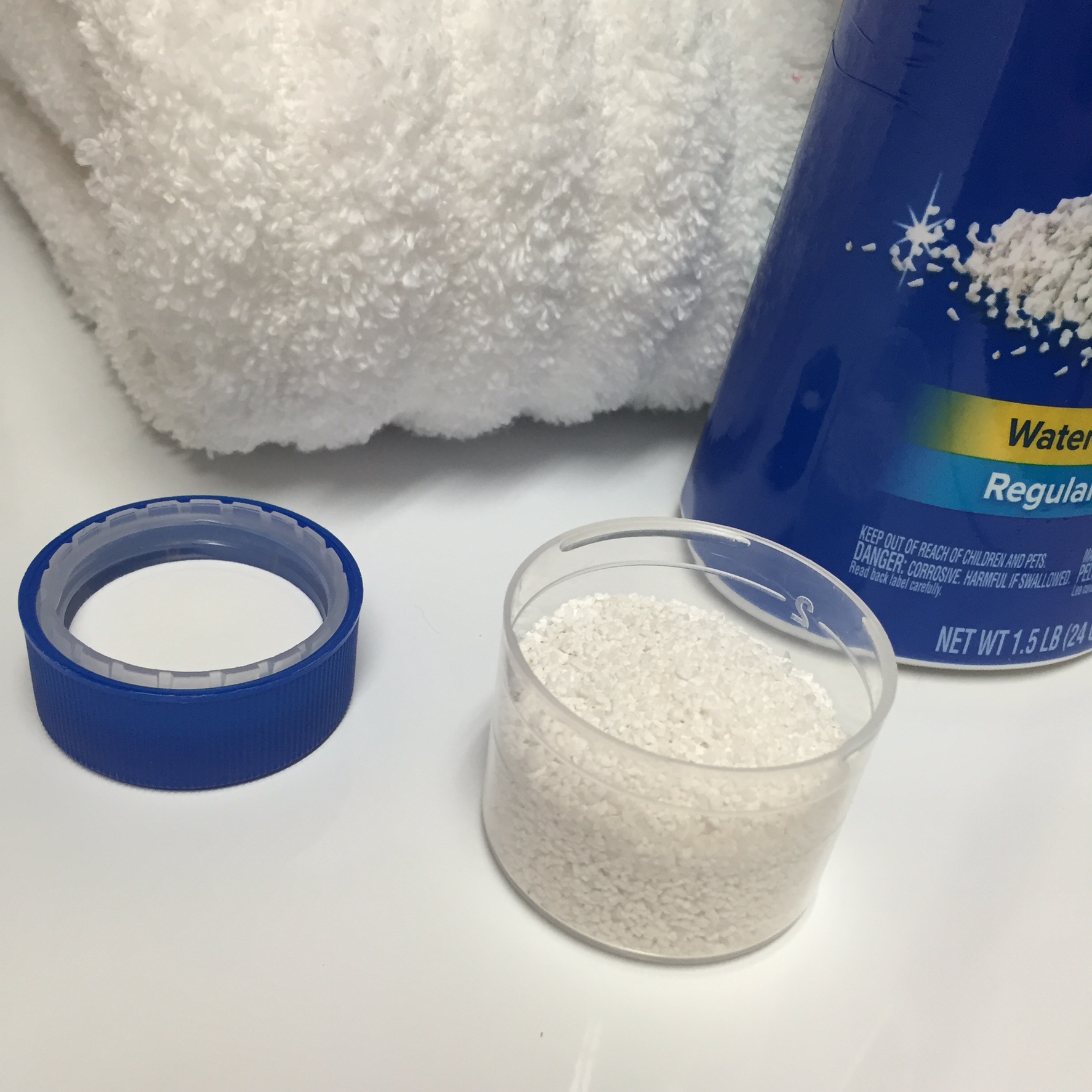 I was also thinking about people that have to wash clothes at a laundromat. This would be perfect for them, since its easy to travel with and no worries of a large jug of bleach spilling in their vehicle. Compact and convenient!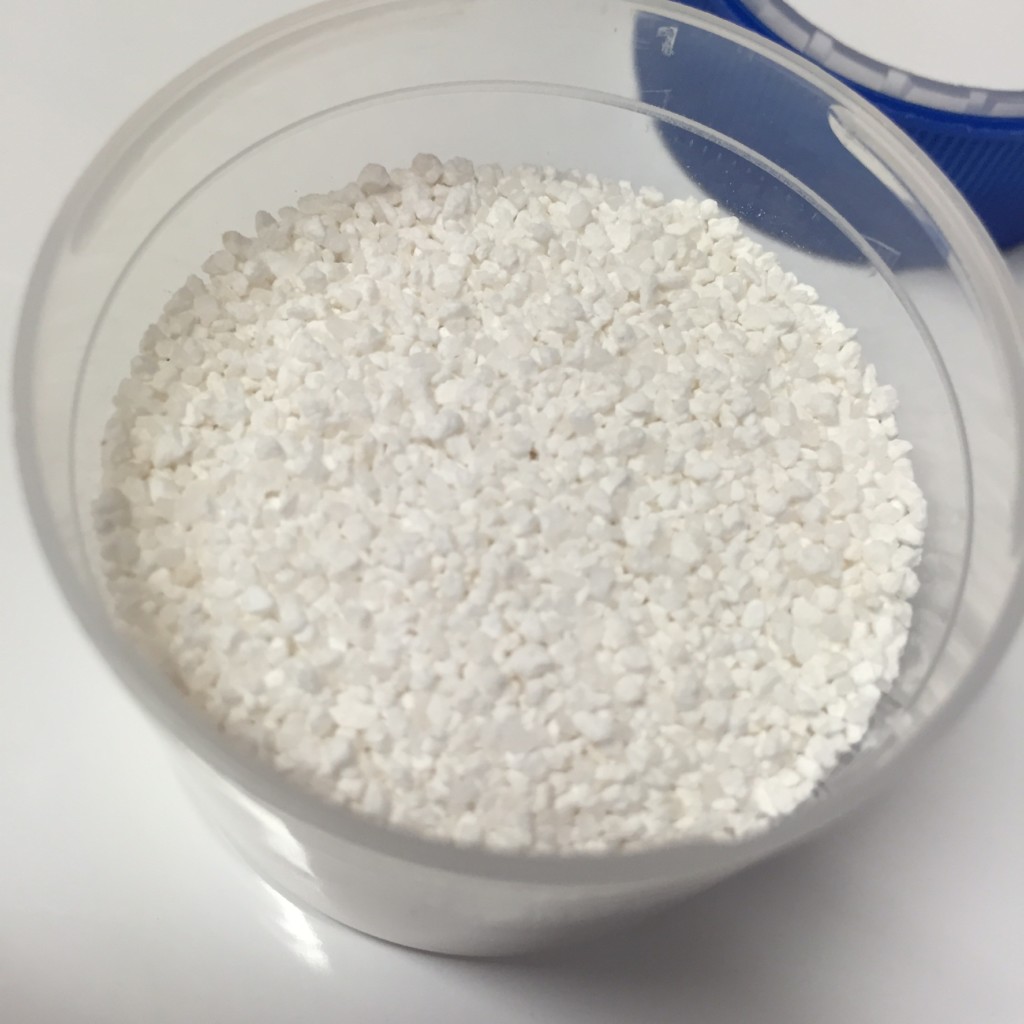 If you are like me and are a little "uncoordinated" give this product a try, using bleach has never been easier. Let me know what products you currently use to help with your laundry day. I need all the help I can get.
Owl talk to y'all later!