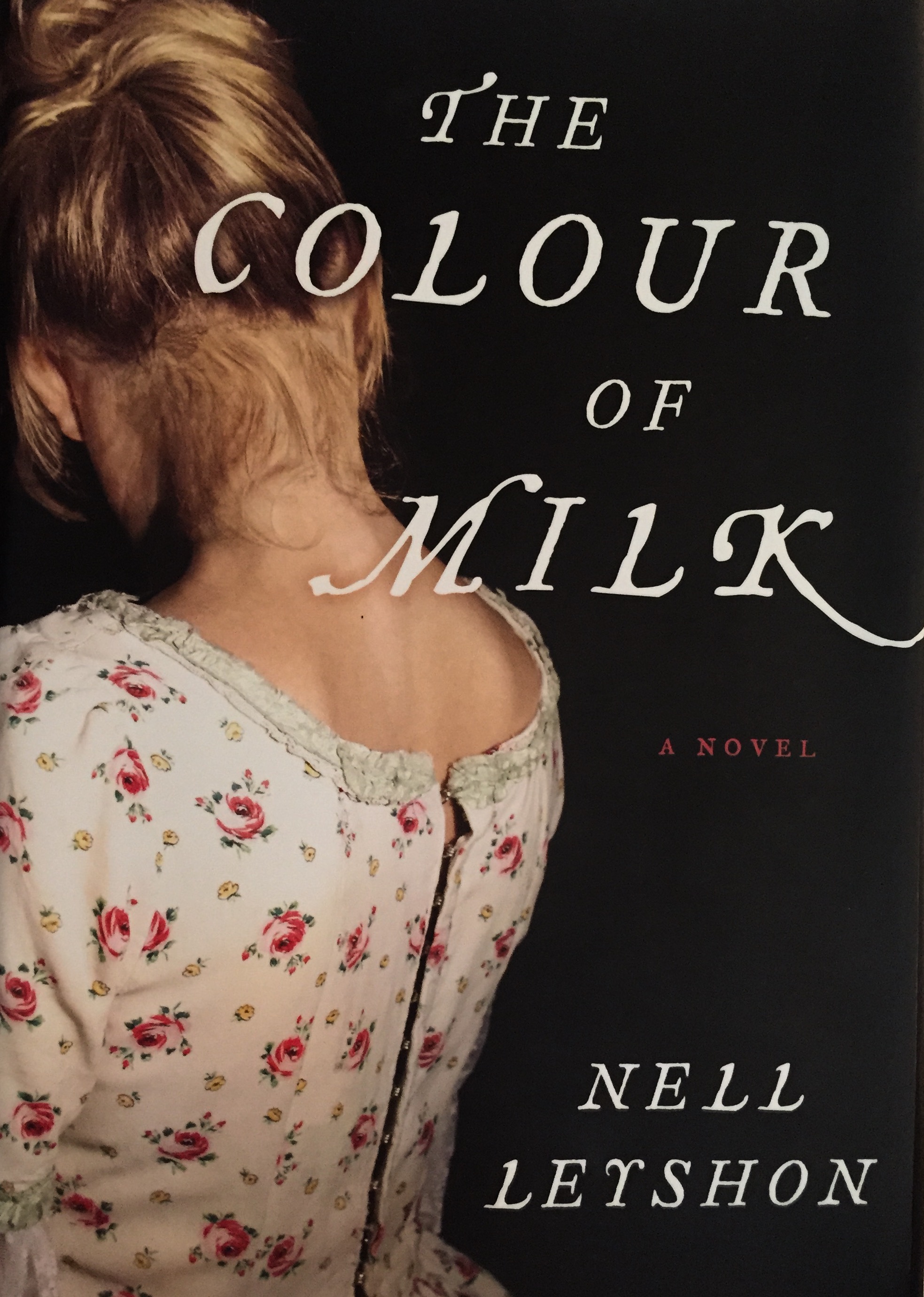 No matter where I'm shopping, I will always look and see what books are available at the store I'm shopping in. I was at the Dollar Tree when I found this gem of a book. I have purchased a lot of books from the Dollar Tree over the past few years. Now, I can't say they are always good books but you can luck up and find some real winners. If you do buy a book you don't love you have only spent $1.00 so……..keep looking and buying. 
This book is set in the 1800's when all family members are required to help with the farm chores including Mary and her sisters. The work is hard and the sisters work daily from sunrise to sunset completing all the chores that farm life entails. Mary is given an opportunity to work for a Vicar and his wife but she is reluctant to take the job even though her parents insist that she help them. Mary soon discovers the Vicar can give her the one piece of knowledge that she has been searching for and was not able to obtain on the farm. 
Mary is out to prove to herself and her family that this goal is attainable no matter what price she has to pay. She is very pleased when her knowledge is obtained, but upon completion she finds her family is not very accepting of her accomplishment and she ends up making a tragic mistake.
This book reads like a personal diary of a young child filled with matter-of-fact statements and honest answers that you would expect from an innocent child. I started reading this book on a Friday morning and did not put it down that day until I finished the whole book. This was a very fast and exciting read. It ends with a twist you won't be expecting and will leave you wanting more.
Owl talk to y'all later!