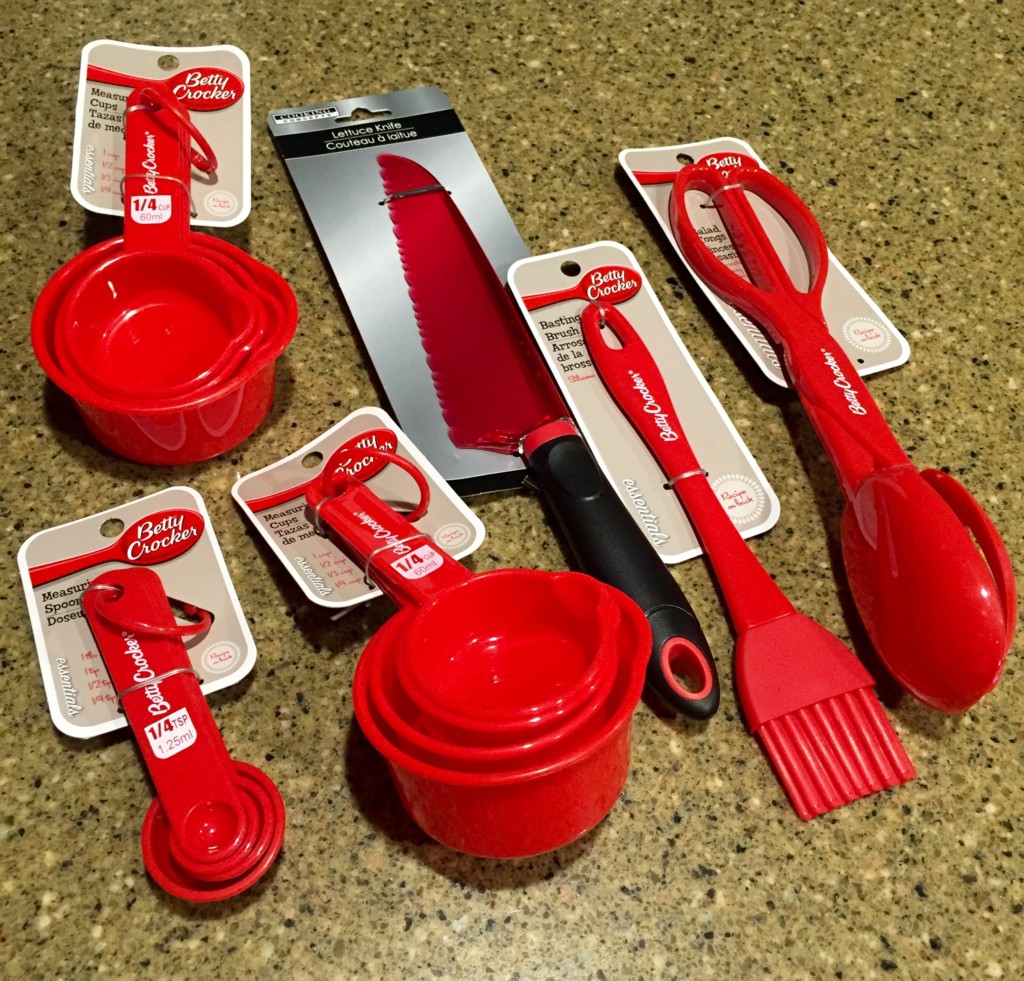 Lately, I have been cooking up a storm. I am on a financial journey to save money and not eat out as much in 2016. With that being said…. I had to make some drastic changes. By drastic, I mean that I now have to cook if I want to eat. 🙂
I recently subscribed to the emeals weekly planning for my supper menu. This year I wanted to do meal planning on my own but had a hard time figuring out what to cook. I have a ton of cookbooks but none of them had the quick and easy recipes that I wanted and needed.
After cooking for a week, I realized I needed more basic kitchen utensils and gadgets to help me prepare my meals. When I cook I feel like I need several sets of measuring spoons and cups. I make quite a mess by the time I'm finished…..Am I alone in this? Leave tips or comments on what you do when you cook.
If you are also on a budget this may be helpful for you. I bought quite a haul, but it's the Dollar Tree so I went crazy. And by crazy I mean I spent less than $10.00. I am on a budget!! Check your local Dollar Tree for these kitchen gadgets. I found a lot of Betty Crocker brand items at my local Dollar Tree.
Owl talk to y'all later!